NCC Conservatory of Music
The Preparatory Division of New California Conservatory prepares students for a lifetime of music-making, regardless of their professional aspirations as early as possible in their lives.The curriculum begins with programs for the very young, when the foundation for learning is laid down, offering classes in instrumental and vocal study, theory and ear training, chamber music and orchestra. It is the goal of the Preparatory School to provide each student with a stimulating environment best suited to his or her age and education level.
Private Instruction for All Instruments
Private instruction is recommended for students who wish to become proficient in their chosen instrument. Most students take a weekly lesson of 30, 45 or 60 minutes. Students are required to have an instrument for regular practice. Times convenient to teachers and students to be scheduled during registration.
AP Music Theory
This course is a preparation for AP Music Theory Test, to earn college credit. The ultimate goal of an AP Music Theory course is to develop a student's ability to recognize, understand, and describe the basic materials and processes of music that are heard or presented in a score.(8 wks intensive course)
Performance Opportunities / Monthly Performance Class
Individual instruction is enriched through opportunities to perform in regularly scheduled recitals offering students valuable performance experience and a wide range of viewpoints
Computer Lab
Computer Lab is a multimedia, interactive educational program for use with computer and a CD-ROM drive. Students study music theory, ear training, music appreciation and the history of music, to serve as a learning tool for the instruction to facilitate and enrich their performance skills.
Master Class
Master Class provides students with opportunities to meet and perform for prominent artist/teachers.
Class Piano
The learning dynamics of a group atmosphere is beneficial for students of all ages. We emphasize "peer" learning at NCC. Not only it creates enjoyable learning experience, but most of all, it facilitates rapid learning.
Jazz Piano
This course is for students who are interested in learning jazz piano techniques and jazz theory. Students will learn jazz melodies, improvise, playing in time, jazz harmony.
Ensemble
The conservatory emphasizes ensemble and orchestra. Students participating in ensembles cultivate collaborative skills that are invaluable to a young musician's education. Students work closely with faculty in performance preparation and rehearsal techniques. Auditions are required for placement in an ensemble.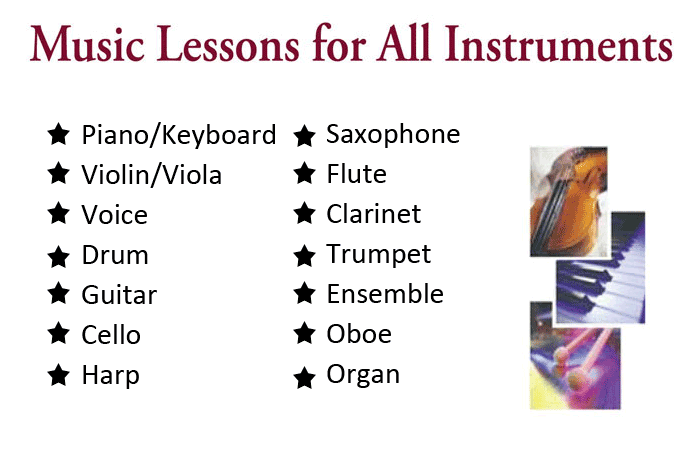 New California Conservatory Children's choir
The NCC Children's Choir is a Beethoven sized choir which performs a wide range of repertoire from the Baroque to Contemporary. Children's Choir is a place where young people come to do the extraordinary.

Children and teenagers aged 6-18 from across greater Los Angeles gather together to become world-class singers through hard work, dedication, and passion.